Our Gift Boxes Support Four Fantastic Initiatives !

We support 4 organisations working endlessly to tackle a range of key global issues including fighting climate change, ending human trafficking, cleaning our oceans from microplastics and protecting tribal communities.

When you buy one of our gift boxes you can select which of these you wish to support and we'll donate £1 from the sale on your behalf. The recipient of your gift will get to know the organisation you supported as well as receiving information on your their mission and initiatives.

'working to secure the freedom of those affected by slavery'

Whether they are women forced into prostitution, men forced to work in agriculture or construction, children in sweatshops or girls forced to marry older men, their lives are controlled by their exploiters, they no longer have a free choice and they have to do as they're told. They are in slavery.

Anti Slavery work to end slavery throughout the world. They have projects in the UK and Europe, Africa and Asia, but their campaigning work covers the whole world. Together with local organisations they work to secure the freedom of those affected by slavery and press for effective implementation of laws against slavery.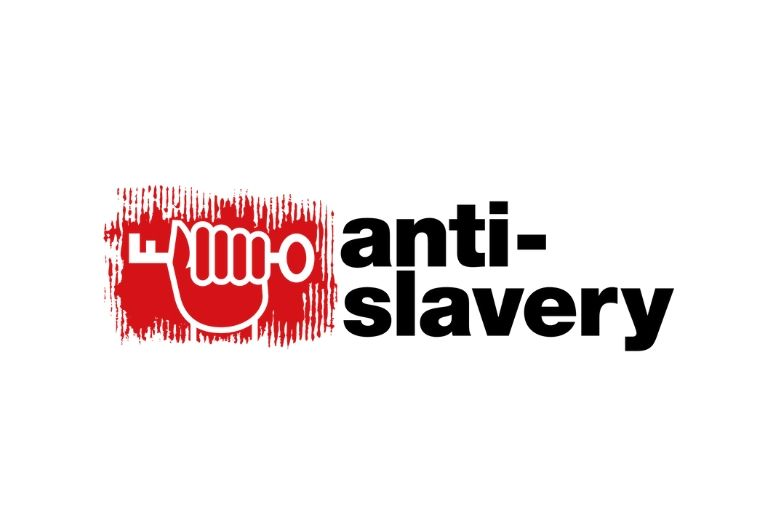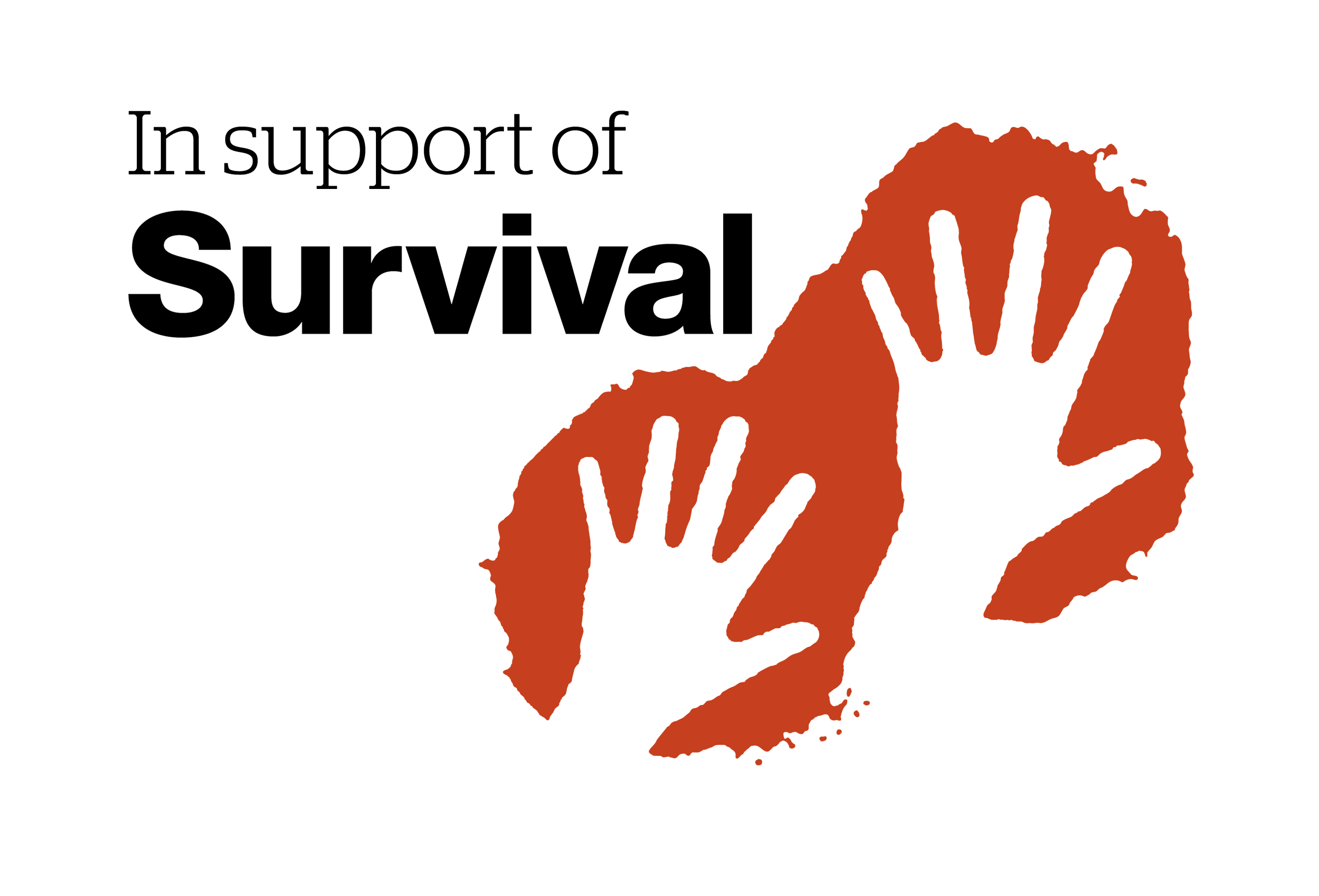 'the global movement for tribal peoples'

From the Amazon to the Kalahari, from the jungles of India to the Congo rainforest, Survival International work in partnership with tribal peoples to protect their lives and land. They suffer racism, land theft, forced development and genocidal violence just because they live differently.

They stop loggers, miners, and oil companies from destroying tribal lands, lives and livelihoods across the globe. They lobby governments to recognise indigenous land rights, document and expose the atrocities committed against tribal people and take direct action to stop them.

Survival International give tribal peoples a platform to speak to the world. They've had over 200 victories since 1969, but their work is far from over and they need your help.

'ridding the world's oceans of plastics'

Trash accumulates in 5 ocean garbage patches, the largest one being the Great Pacific Garbage Patch, located between Hawaii and California. If left to circulate, the plastic will impact our ecosystems, health and economies. Solving it requires a combination of closing the source, and cleaning up what has already accumulated in the ocean.

The Ocean Cleanup is a non-profit organisation, developing advanced technologies to rid the world's oceans of plastic. By utilising the ocean currents to their advantage, their passive drifting systems are estimated to clean up half the Great Pacific Garbage Patch in 5 years' time.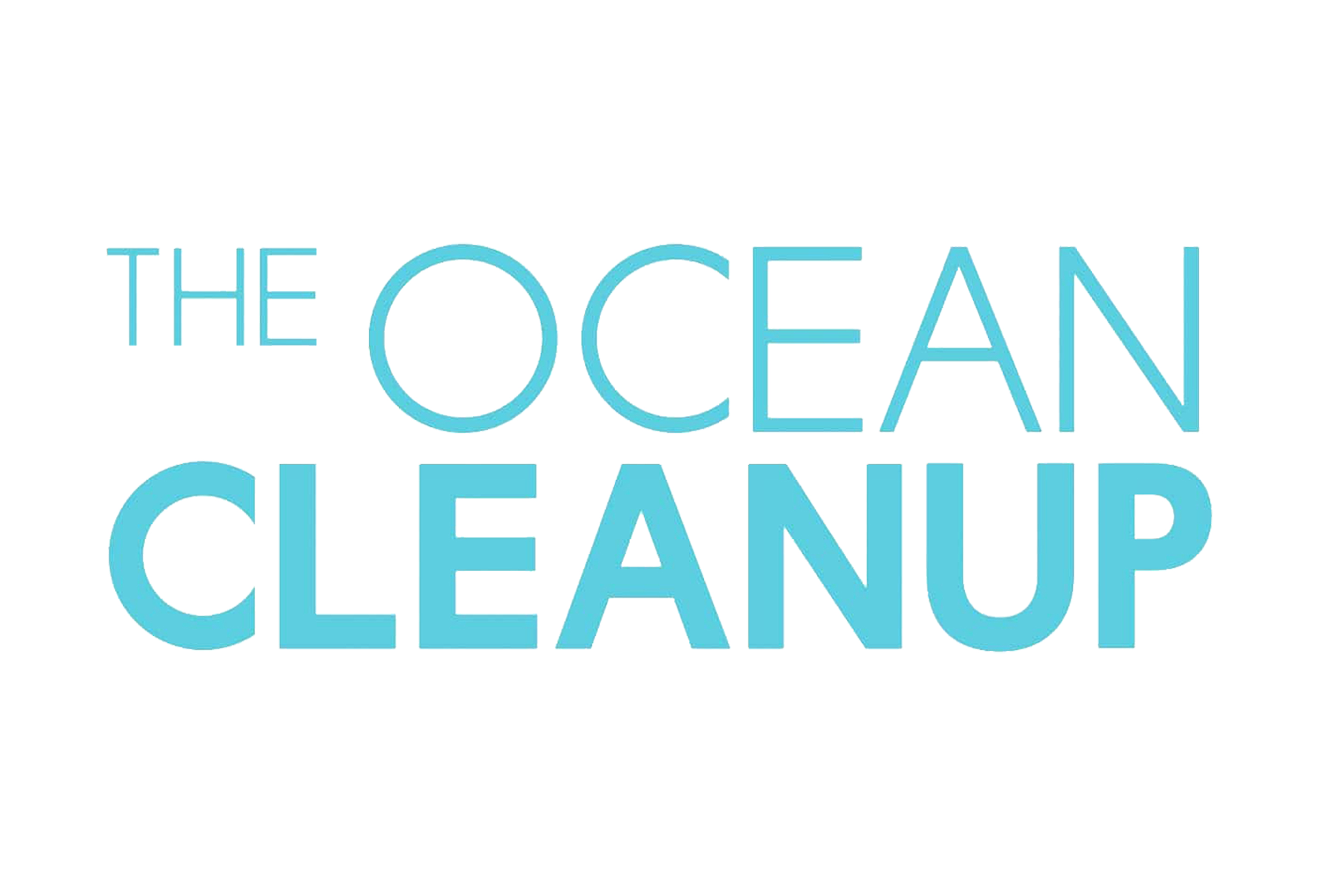 Sign up to hear about the latest news and exclusive offers